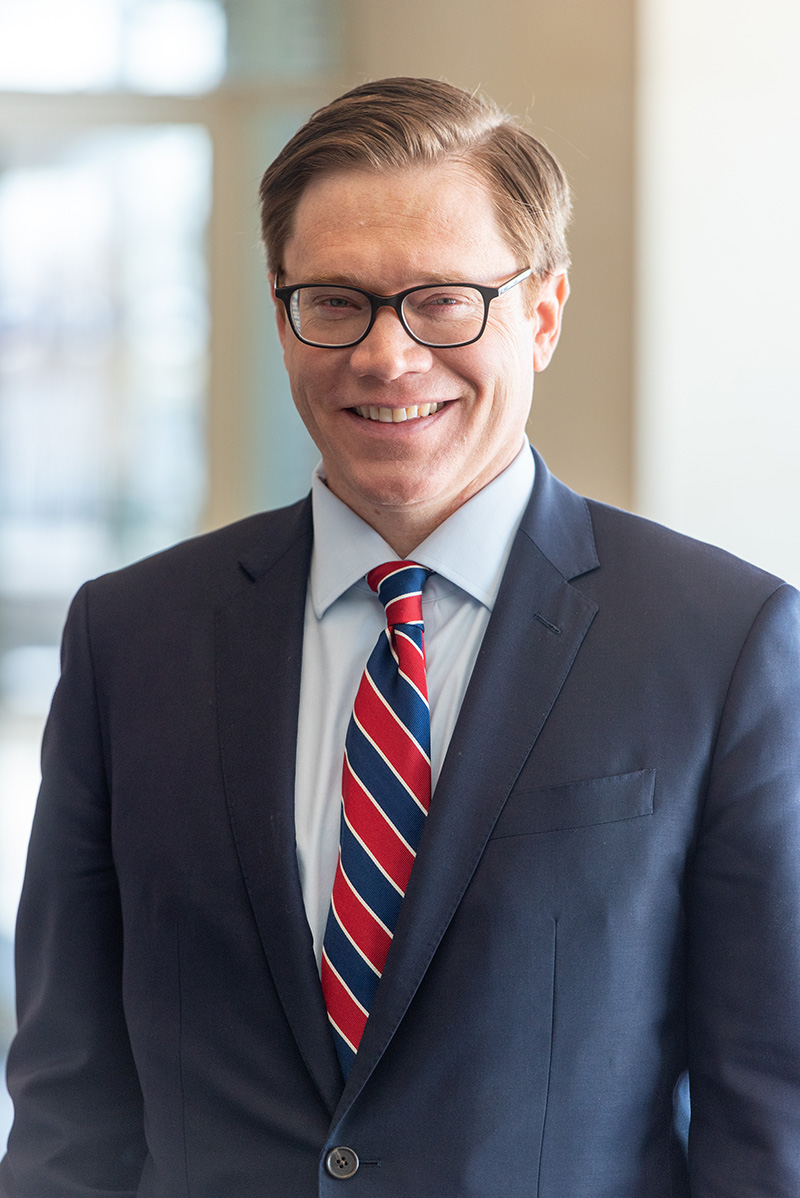 David Toland serves as the 52nd Lieutenant Governor of the State of Kansas and also serves as Secretary of the Kansas Department of Commerce. David is a seventh-generation Kansan, born and raised in Iola, Kansas.
As Secretary of Commerce, David led Governor Laura Kelly's efforts to transform the Kansas economy, directing a top-to-bottom overhaul of the state's lead economic development agency. His efforts at Commerce have included rebuilding its in-state, domestic and international business recruitment teams; launching the state's Office of Broadband Development; re-establishing the Kansas Main Street Program; designing and implementing the state's new economic development strategic plan – the Kansas Framework for Growth; and shepherding passage of the largest economic development legislation in Kansas history, the Attracting Powerful Economic Expansion Act (APEX) Bill.
These efforts resulted in back-to-back record-breaking years for Kansas economic growth—including 2021, when Kansas had the most private sector investment of any state in the country on a per capita basis. In 2022, Kansas won the prestigious award, the "Governor's Cup," for the most business investment per capita in the entire nation. In July 2022, the Kelly administration landed the state's largest economic development project in Kansas history: Panasonic.
Prior to joining the team at Commerce, David was the first CEO of Thrive Allen County, a nonprofit in his hometown of Iola, and previously worked as an appointee of Washington, D.C. Mayor Anthony A. Williams, holding key leadership positions in the D.C. economic development and planning offices. David holds both Bachelor's and Master's degrees from the University of Kansas. David and his wife, Beth, an Early Childhood Education Specialist at Allen Community College, have two children, who attend Topeka Public Schools.